Home
Talk

10
434pages on
this wiki
Welcome to the Sword of the Stars: The Pit Wiki ! Use the navigation bar on your right to get started. If you are new here, please visit the Main Hub first. For regular wiki users, Tutorials are available.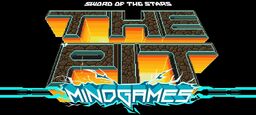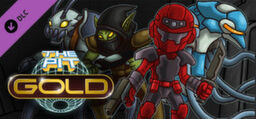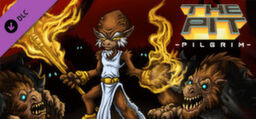 April 2014
For this expansion I chose the colour set

AF6B32 (text)

and

3E0400 (background)

. Please keep them consistent and use them according to the existing customs. TPicon.png needs to be improved. Concerning templates I only looked after Weapon_Image.
Luveluen (talk) 12:08, April 23, 2014 (UTC)
A quick update - Kerberos has released a brand new DLC, Sword of the Stars: The Pit - The Pilgrim DLC. So there are new monsters, weapons, recipes, armors and tools to find... and then add to the wiki to help others find them too. Good luck!
Nspace (talk) 16:12, April 18, 2014 (UTC)
January 2014
Happy New Year and much health for 2014, whether you're still recovering from the celebrations or already back on track! Wikia implemented a beta Achievement system to the network, and we've decided to give it a spin. The name of any achievement and its associated badge can be changed, so if you have a suggestion, feel free to leave a message on an admin's wall! Keep up the good work, fellow hivers!
Vaneesh (talk) 03:19, January 13, 2014 (UTC)
​