Welcome to the Sword of the Stars: The Pit Wiki ! Use the navigation bar on your right to get started. If you are new here, please visit the Main Hub first. For regular wiki users, Tutorials are available.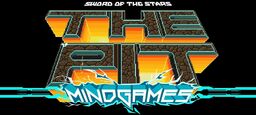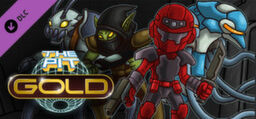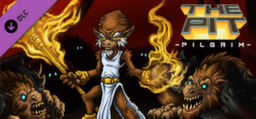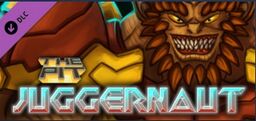 January 2015
September 2014
For items and recipes specific to the Juggernaught expansion, please use the color

f2b391

.
Nspace (talk) 20:01, September 24, 2014 (UTC)
April 2014
For this expansion I chose the colour

90090D

. Please keep it consistent and use it according to the existing customs.
Luveluen (talk) 00:21, April 24, 2014 (UTC)
A quick update - Kerberos has released a brand new DLC, Sword of the Stars: The Pit - The Pilgrim DLC. So there are new monsters, weapons, recipes, armors and tools to find... and then add to the wiki to help others find them too. Good luck!
Nspace (talk) 16:12, April 18, 2014 (UTC)
​