Home
Talk

10
251pages on
this wiki
Welcome to the Sword of the Stars: The Pit Wiki ! Use the navigation bar on your right to get started. If you are new here, please visit the Main Hub first. For regular wiki users, Tutorials are available.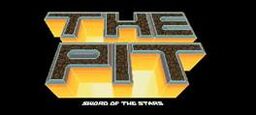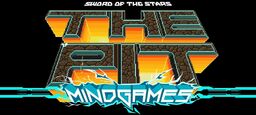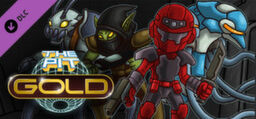 December 2013
Thank you so much for all the updates so far. The wiki's trafic is as healthy as ever, and even once the Gold Edition hype has slowed down, I suspect we'll still have many more visitors. A special thanks to our admins: Ninja code wizard Luveluen (for coming back during this busy period), and to Nspace for his genuine interest in improving our little corner. There are many more members/lurkers to which I'd like to give a shout-out; Pfanne, Djparadroid, Profound Darkness, Odin & others.
Happy new year in advance, and whatever time you guys have to spare on the wiki is greatly appreciated for this month. We're slowly but surely filling out all the new stuff introduced by Gold, and the Ingredients page is being re-organised. It will be finished sooner or later; reformating or writing big articles in one swoop is simply a luxury that I don't have the time to afford at the moment, but I know we'll get there! Compared to 6 months ago, the wiki has made incredible progress. Thanks again!
​